2 High Intensity Football Sessions PLUS accountability & coaching from a Tom Owens UK Expert Trainer - £30 per week
Sign up to receive access to your first 2 sessions today, then gain access to 2 new sessions every 7 days!
Our Platinum members will be assigned a Tom Owens UK Expert trainer to keep track of your progress and give you assistance along your journey. Got questions about how to execute a particular exercise? Need some advice? Want someone to hold you accountable and make sure you are doing the sessions, and doing them right? Got video footage you want to share for our trainers to review? Here's your chance! Never miss a step with the constant support of our team. Your assigned trainer will reach out to you a minimum of 3 times per week, and be available to answer all of your questions and help you along the way all day every Monday, Wednesday and Friday (UK time).
**Platinum services may only be available during the UK's national lockdown period. We will make every effort to continue this particular service beyond then, but in the event that this service is discontinued, all Platinum members will be automatically downgraded to the Gold package.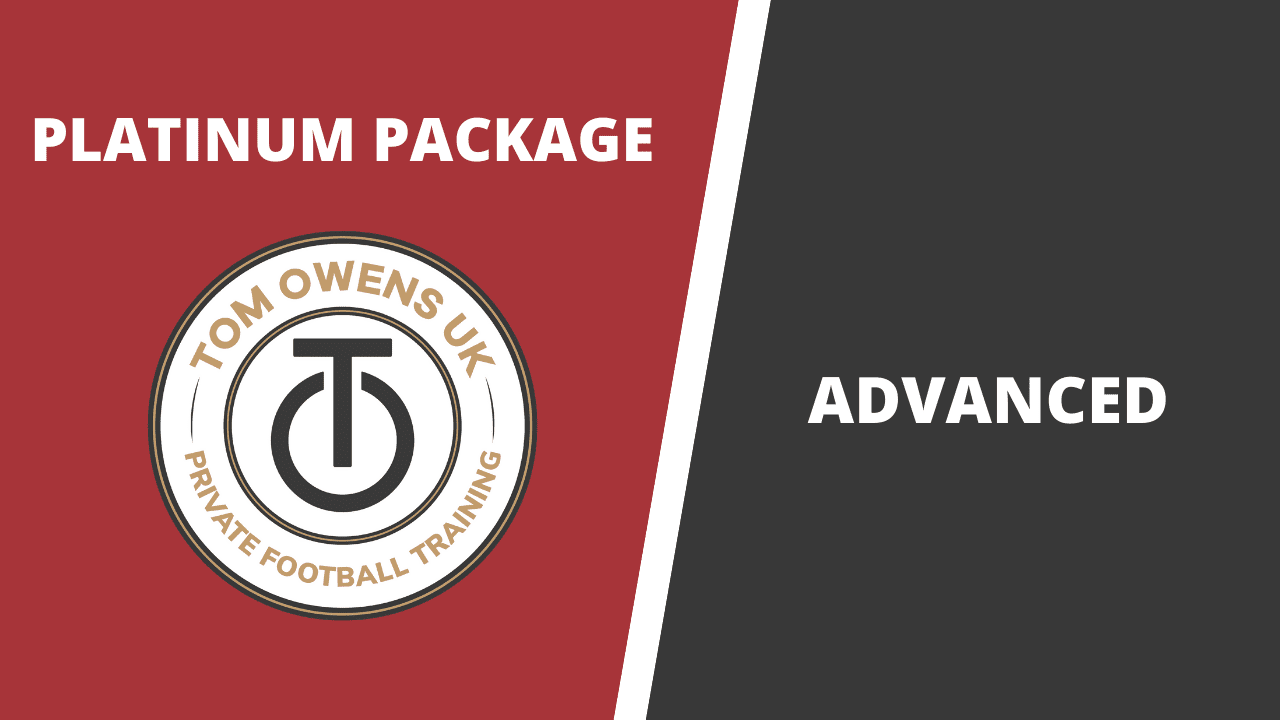 ADVANCED: PLATINUM
Designed to provide more challenging exercises for those who have mastered the fundamentals of the game and require a higher degree of difficulty.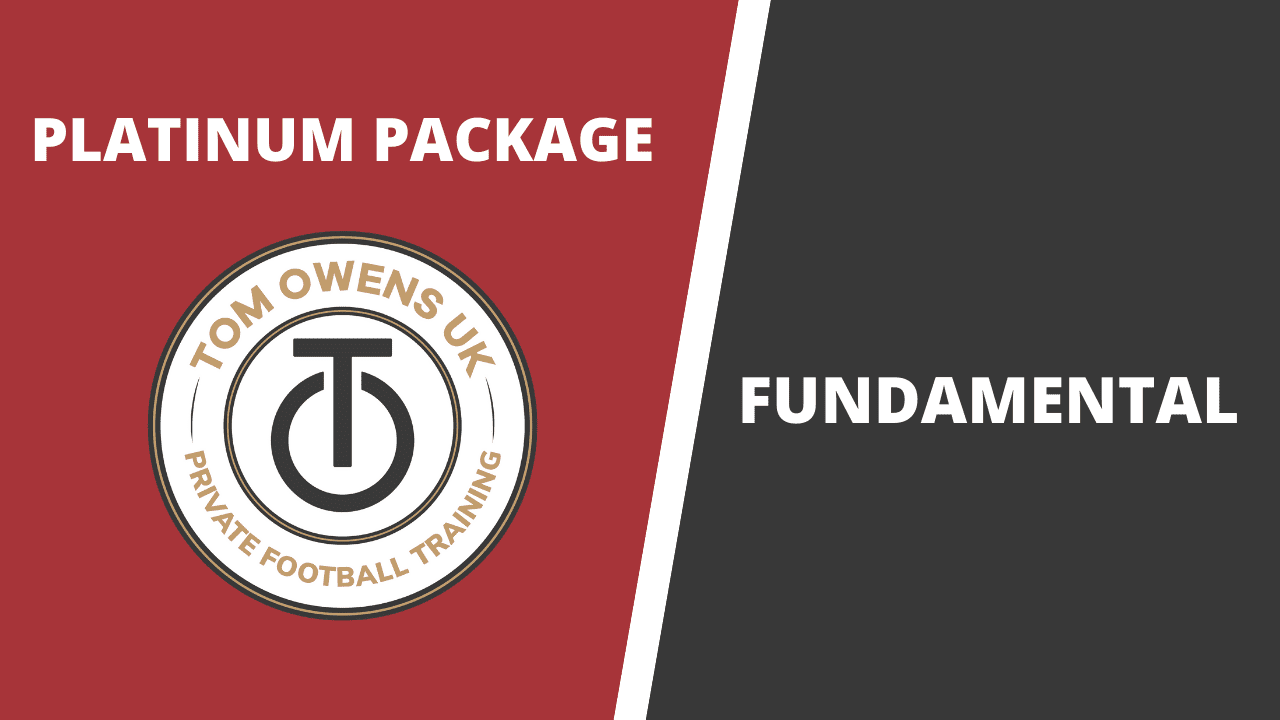 FUNDAMENTAL: PLATINUM
Designed to hammer home the basics of the game, and give players a good foundation to accelerate their development. We recommend this for players who are new to the game and/or still developing the basics.
Frequently Asked Questions
To access your sessions go to the log in page by clicking HERE – You will be asked to enter your username and password that you created when purchasing your subscription. Once logged in, you will be taken to your "Player Profile". On this page you will see a section called "My Courses" which will show which course level you are subscribed to. Click on that course, then you will be taken to a page which shows you all the sessions. Click the session you wish to view, and the video will appear ready to watch.

Mark "Complete" after you have completed the session to track your progress. Access to new sessions will be given every 7 days after the date of your purchase.
Your selection is only relevant for the first 2 sessions. Your first 2 sessions will be specific to your selection to allow you to get used to the format, and work at a speed appropriate for you. From session 3 onwards, everyone receives the same videos, with variations for fundamental, and for Advanced, so our players can give either variation a go regardless of your initial selection. We did not want to limit anyone's development in the long run!

Fundamentals – Designed to hammer home the basics of the game
Advanced – Designed to provide more of a challenge for those who have mastered the fundamentals

If after reading this you are still unsure, we would advise you to select the "Fundamentals" option and then from session 3 onwards, you can choose to take on advanced variations as and when you feel up to the challenge!